USING DATA TO GAIN REAL INSIGHTS
ACHIEVE YOUR GOALS THROUGH DATA-DRIVEN DECISIONS
Business Intelligence for Companies
Use your data as the basis for decisions in your company. Whether it's ordering the right products and quantities in purchasing. Allocating budgets correctly through transparency in your marketing channels. Or providing your sales staff with all relevant information about products and customers live and automatically.
We support you on your way to becoming a data-driven company and stand by your side from planning to implementation of your business intelligence solution.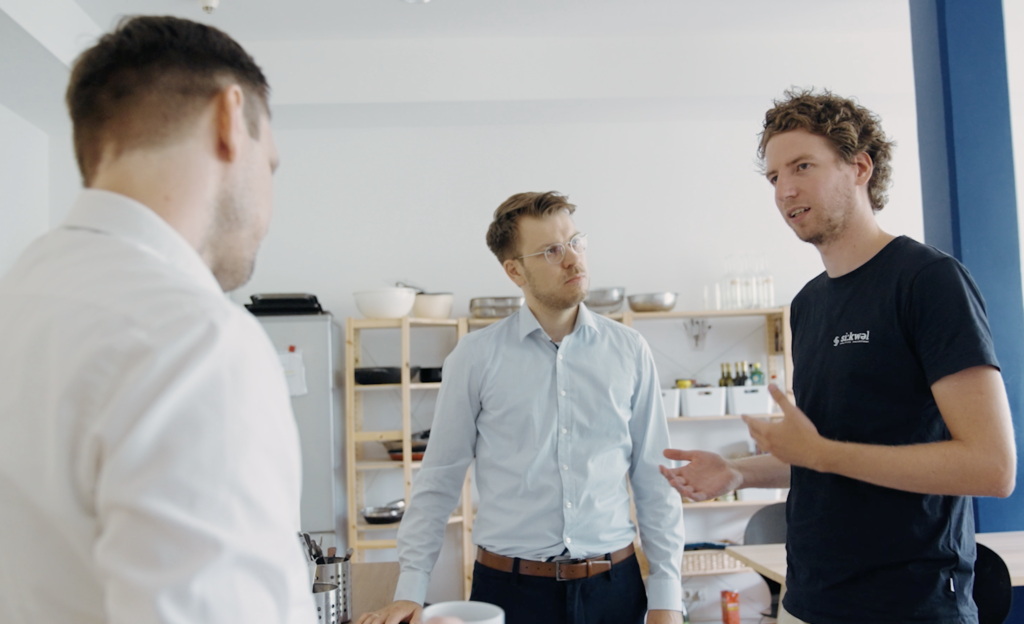 We turn your Data in Real insights
Huge amounts of data are collected every day in every company. But very few know how to use it successfully. Used correctly, data can help you gain insights and leverage potential – from purchasing to sales.
Together we discover the potential of your data and make it usable. We support you from planning to implementation along the entire business intelligence workflow.
The days of tedious Excel reports and content-less dashboards are over: We help you gain real insights from your data.
It doesn't matter whether you already have concrete questions in mind or don't yet know exactly how data can be used properly in your company.
We accompany you on the way from the outline of suitable use cases to the final result. Whether as a sparring partner or full service – you decide!
Your path to real insights 💡
An excerpt of our customers
Our most important KPI:
Return on

Information
Colorful graphics of your data are all well and good. But what's important is what you do with it. It's important to us that you get real insights from your data that you can use immediately. We call that actionable insights. That's how we measure ourselves.
You still have questions?
Torben is our expert for designing sustainable data strategies. As CEO of siːkwəl and former Chief Strategy Officer of a successful e-commerce company, he is happy to answer your questions on how to identify concrete use cases and make data solutions have real business impact. 👋